Builder Services
Our company has been the go-to realty company for many of Northeast Florida's finest builders since 2009, which means we have thorough knowledge of each builder's specialties and can give knowledgeable recommendations to our clients. Let us help you achieve better results.
Our Builder Clients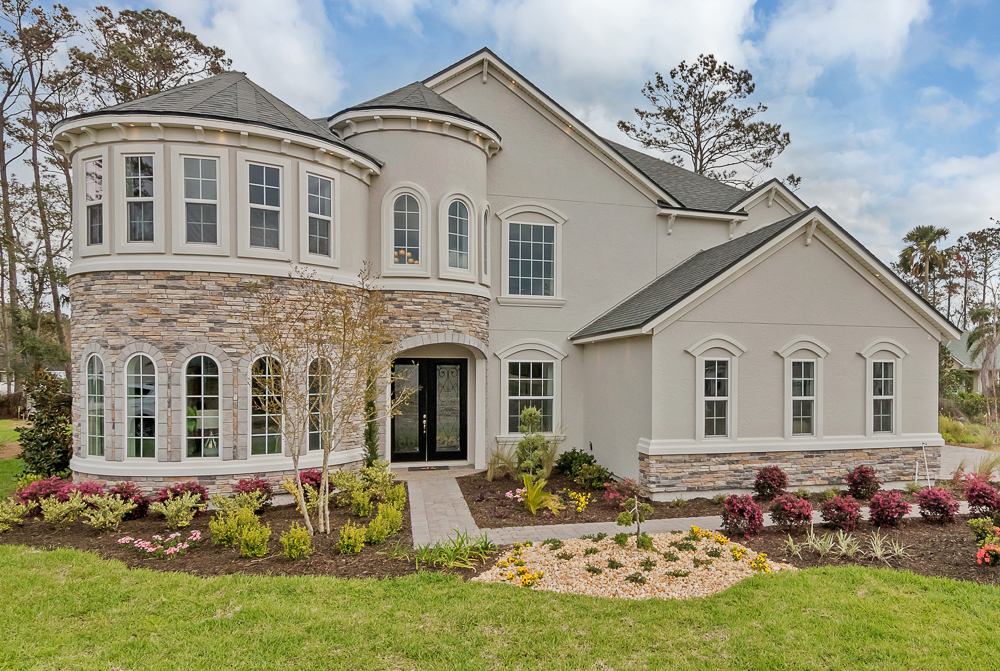 At LMH Realty we offer a wide array of full time assistance. A team will manage your project based on its needs to be run smoothly and successfully. We have a proven track record of success based upon our dependability and determination to effectively and efficiently sell your homes.
Part-Time Builder Solutions
With our Part-Time Builder Solutions, we offer guidance to best fit your needs during the time in which you choose to employ our services.
The most important part of selling a home is developing ways to inform the buyers of the new luxury homes - that is where our job begins. At LMH Realty, our proven marketing strategies make sure to target the correct buyers and agents based on location, home style, and their particular needs. We are a dedicated team of Realtors with over 200 years of collective experience and industry familiarity.